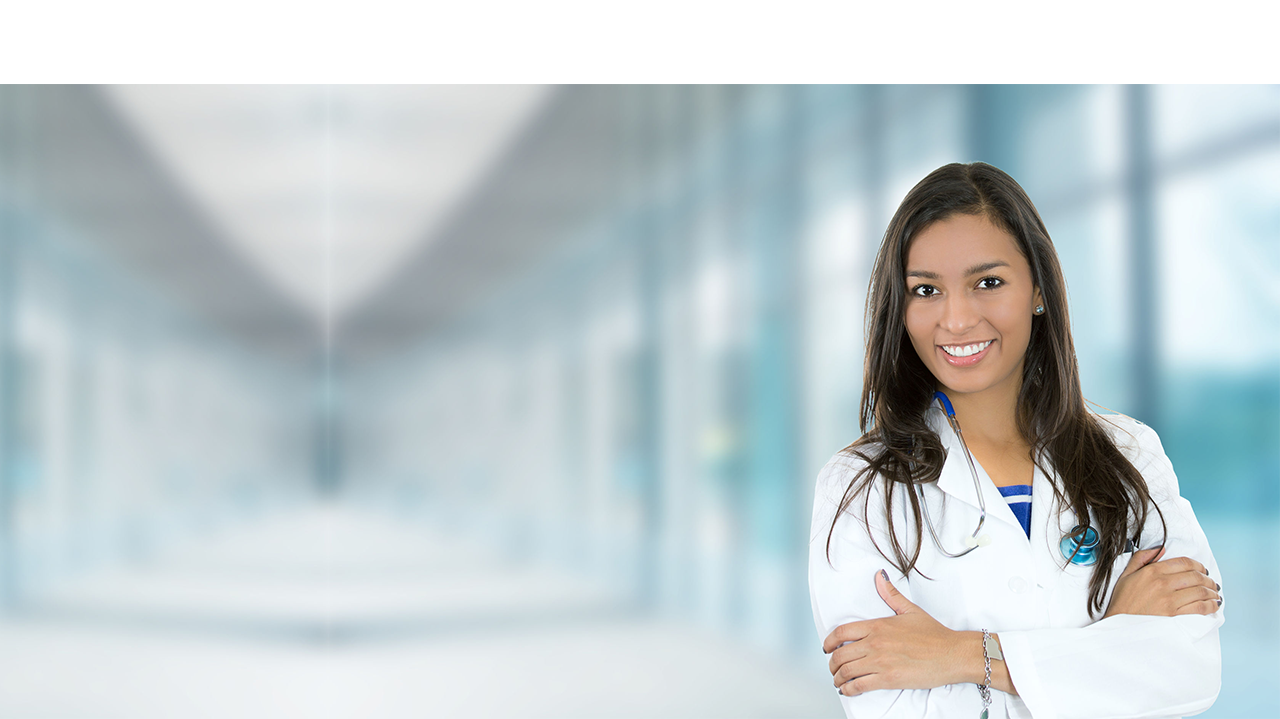 Save Time & Money by
Automating your Patient Scheduling
Health Clinics - Urgent Care - Private Practice & More
Patients can securely book appointments with their Clinic or Provider 24/7 from any computer or mobile device.

Patients can easily manage their personal data, appointments, walk-in history & cancel appointments if necessary.

Get Started Today For Free!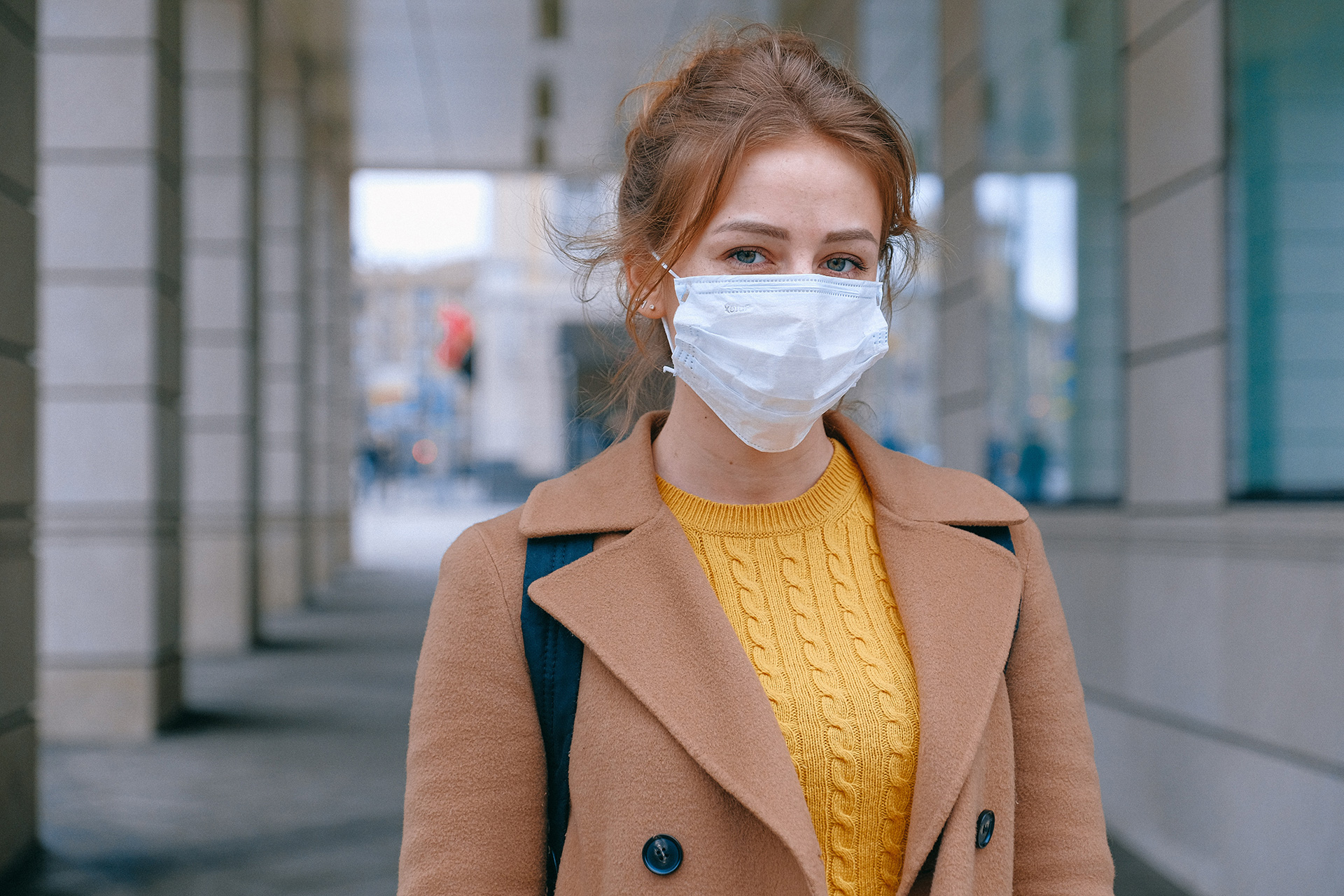 Keep Staff and Patients safe while managing a busy office during the COVID-19 health crisis.

Secure user-friendly Patient Portal where patients can schedule and manage their appointments and personal information.
Integrates with Apple Calendar, Google Calendar, Outlook and more.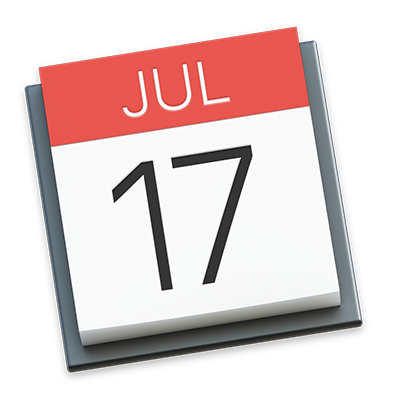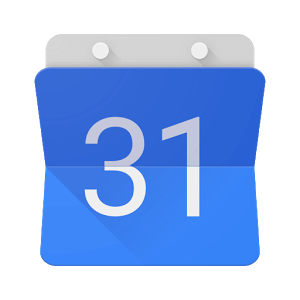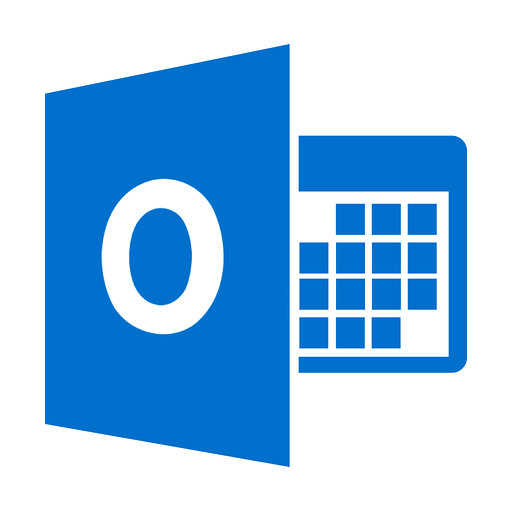 Patients can make appointments with your Facility or directly with a specific provider at the location.
Patients can schedule an appointment or sign up as a 'Walk-In' if no appointment is available. Walk-Ins receive text notification once a slot opens up.
Email & text notifications are sent out to Patients when they book. Reminders can be sent out as well.
Add Surescripts® ePrescribing To Your Plan Today!

Prescribe On The Go
e-Prescribe EPCS Class II-V Meds, Compound, DME & supplies from your mobile device.

Insurance Formulary Check
Verify prescribed medications are covered by Insurance carrier prior to transmitting.

Eligibility
Provides patient eligibility details for prescribed medications.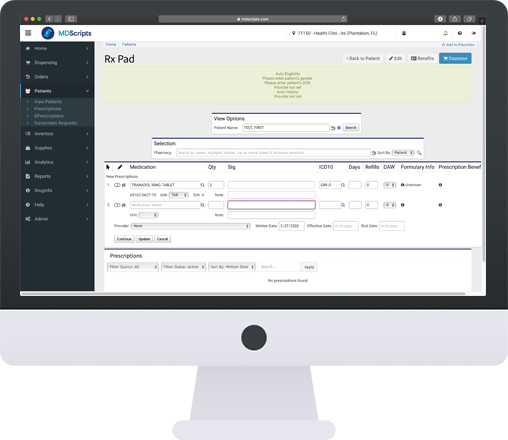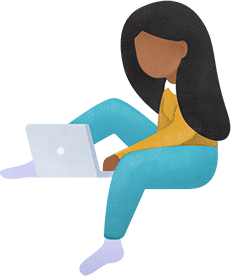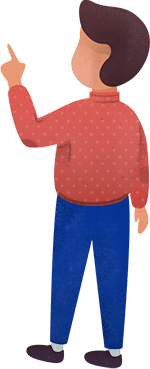 Smart Patient Scheduling with
Our scalable solution provides several ways to accept Patient bookings. Patients can book appointments directly with your facility or a specific Provider within your organization. If your available time slots are fully booked, you can allow Patients to sign up as 'Walk-Ins' and wait on premise for the next opening.
Health practitioners that use cloud-based systems
0%
Healthcare providers that have used a patient portal to enhance the patient experience
0%
Patients think having the ability to book & change appointments online is important
0%
Patients expected to use self-scheduling in the coming years
0%
Patients that prefer to book appointments online
0%
Save Time & Money by Offering a Safe & Convenient Way for Patients to Schedule Appointments
Call today to get started!
*also available on WhatsApp