Provider / Patient Relationships are the Lifeline to Your Practice.
- Book & Cancel Appointments 24/7 Online
- Access a user-friendly Patient Portal
- Send direct messages to your Facility
- Select appointments from available Providers
- Integrates with Apple Mail, Microsoft Outlook & Gmail
- Schedule 'Walk-In' appointments
This feature can be an add-on or stand-alone service
billed per month/location
Increase your online exposure & list your Facility
FREQUENTLY ASKED QUESTIONS:
1. What is HealthClinics.com?
HealthClinics.com is a website that provides online scheduling and healthcare directory services.
2. How does HealthClinics.com work?
HealthClinics.com provides appointment scheduling software for the healthcare industry. It allows Patients to manage their appointments online with their Healthcare Provider in a secure environment.

Healthcare Providers can control their schedule, so Patients can only book the times you show as available. Automatic text & email notifications are sent to confirm and remind Patients of their appointment.

Patients can also add themselves to a waiting list on premise and will be notified via text message when a time slot opens up.
3. How much is the text messaging service per month?
Text notification is included in your plan for FREE based on our fair-use policy.
Yes, of course! If you pay for one year upfront you will receive 20% off.
DOCTORS Plan - $470.40 per year
CLINICS/PRACTICE Plan - $950.40 per year
We use the word 'Clinic' as a broad term to cover all healthcare establishment from Health Clinics, Urgent Cares, Private Practice, Rehabilitation Centers, Dental Practices, Laboratories & more.
6. How is HealthClinics.com different from other appointment scheduling websites?
Healthcare is our specialty, so we have curated HealthClinics.com to be extremely efficient in the healthcare environment. Admin can manage the schedule of their Clinic as well as each individual Provider belonging to that same Clinic.


Patients can schedule appointments directly with the Clinic or have access to Provider profiles and select their Provider of choice, based upon their need and current availability.
7. Do I have to sign a contract to use HealthClinics.com?
Absolutely not, we offer month-to-month plans. HealthClinics.com is a Hassle Free, Contract Free & Installation Free, Smart Scheduling Software.
8. Where do Patients go to make an appointment?
Patients can make an appointment through:
- the traditional way over the phone with your office
- directly on HealthClinics.com
- your website through a secure booking banner

You can also share your HealthClinics.com profile link through your social media. Appointments can be made from any computer or mobile device.
9. What is the Patient Scheduling Enterprise plan?
This is a Private Label plan for Providers who wish to have their own branded version of HealthClinics.com, utilzing their own URL (.com). This plan also comes with our monthly service and support.
10. Do I have to sign up with a Patient Scheduling plan to use e-Prescribe?
11. Is there a sign-up fee for e-Prescribe?
Yes, there is a $50 fee for the mandatory identity and security check for each Provider. This process takes 1-2 business days.
12. Is technical support available?
Yes, technical support is available 24/7 via help desk and live support is available during normal business hours.
13. Do I need to download HealthClinics.com scheduling software to use it?
No, there is no set-up or installation necessary to use our products. Your monthly enrollment is a license to access and use the software.
No, there is no set-up or installation necessary to use our products. Your monthly enrollment is a license to access and use the software.
No, there is no set-up or installation necessary to use our products. Your monthly enrollment is a license to access and use the software.
Add Surescripts® ePrescribing To Your Plan Today!

Prescribe On The Go
e-Prescribe EPCS Class II-V Meds, Compound, DME & supplies from your mobile device.

Insurance Formulary Check
Verify prescribed medications are covered by Insurance carrier prior to transmitting.

Eligibility
Provides patient eligibility details for prescribed medications.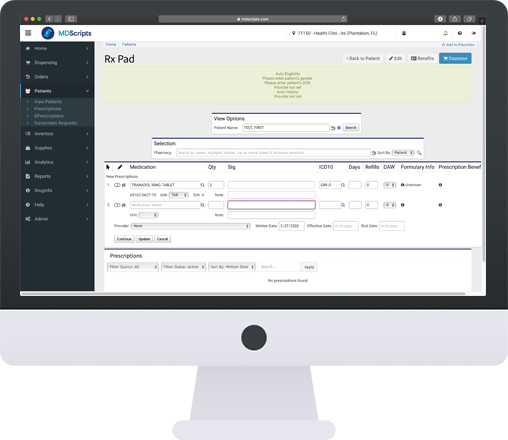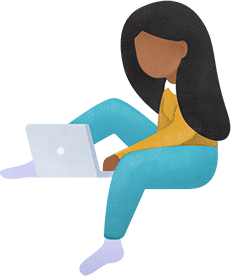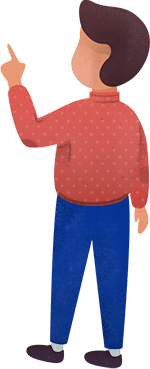 Save Time & Money by Offering a Safe & Convenient Way for Patients to Schedule Appointments
Call today to get started!
*also available on WhatsApp